40 Below Continues to Heat Up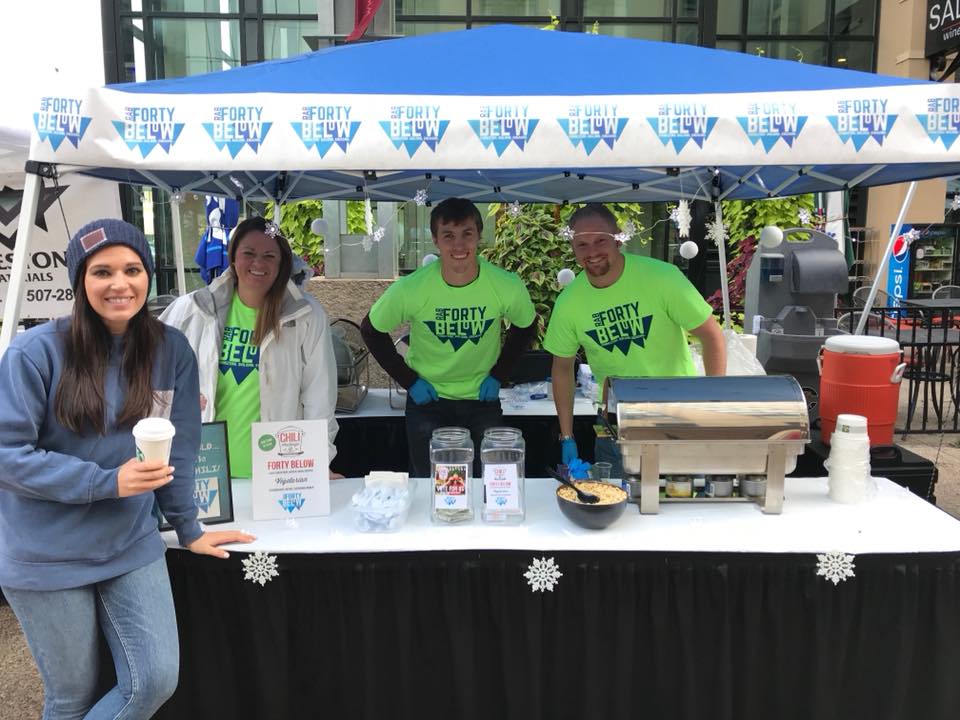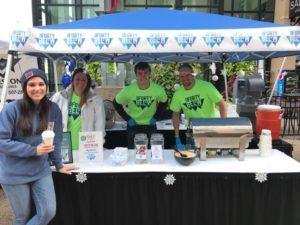 As greater numbers of baby boomers retire from the workforce, the need to attract and retain younger employees is important to every industry, but in building and construction, it's becoming more and more vital.
40 Below is a young professional's group created as an extension of the Rochester Area Builders (RAB) to help provide personal and professional development opportunities and a dedicated space for professionals under 40 to connect. RAB's Membership and Education Director Rebekah Nielsen believes groups like these can help ensure the next generation of industry workers stay engaged and excel as they take on new and more challenging leadership roles.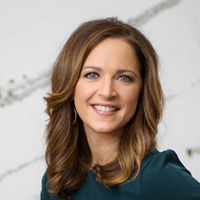 "40 Below is another tool that helps the Rochester Area Builders deliver value to its members," says Nielsen. "Relationship-building is key in this industry, and 40 Below provides dedicated opportunities for our younger members to engage with and learn from one another."
In 2018, organizers brought in experts in personal branding and social media, offered quarterly networking events, and provided multiple opportunities for community engagement. As 40 Below enters its third year this January, Nielsen says they have plans to continue to offer development and networking opportunities. She is especially excited about the upcoming January 15, 2019 event that is dedicated to financial education for millennials. "We've received a lot of requests for this topic," Nielsen says, adding that the session will focus on things like student loans, money management, investing, and more.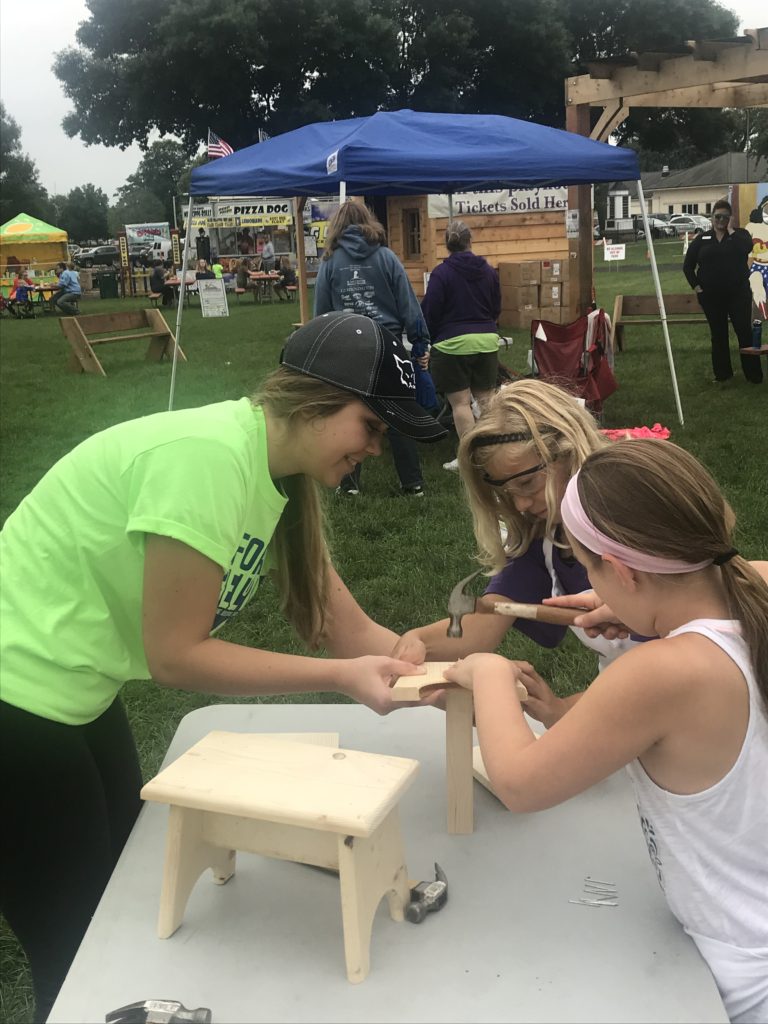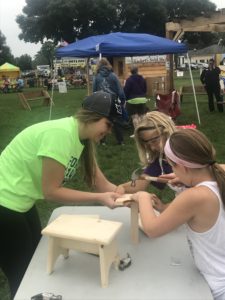 Incoming 40 Below Board Chair Briana McDonald echoes Nielsen's excitement about the programs for 2019 and hopes more RAB companies take advantage of the value 40 Below offers. "A company membership to 40 Below is a smart investment," she says. "For only $100 a year, all of a company's employees can attend 40 Below events and have the chance to connect with more than 120 current members."
She adds that individual memberships are just $30 annually. And – despite the name of the group – McDonald says the over-40 crowd is also welcome. "People of all ages attend our events," she says. "If the topic is of interest and they are a member, we encourage everyone to attend."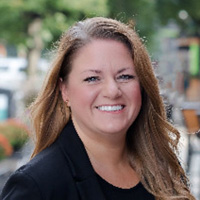 To learn more about joining 40 Below, contact Rebekah Nielsen at RNielsen@RochesterAreaBuilders.com or by calling (507) 282-7698.