For High School & College Students
College Partners
Post-Secondary Scholarships
Rochester Area Builders, Inc. is proud to announce their 2019 scholarship program. Multiple $500.00 or $1000.00 non-renewable scholarships are available for graduating high school seniors. Scholarships are made available through the Remodelers Council, the Commercial Builders Council, the Builders Exchange of Rochester, and the Youth Sporting Clay Shoot. Scholarships are for attendance in a post-secondary program in a construction-related field including technical school, trade school, apprenticeship, or college. Scholarship recipients will be announced in June 2019.
To be eligible for the 2019 scholarships, applications must be postmarked by June 3, 2019.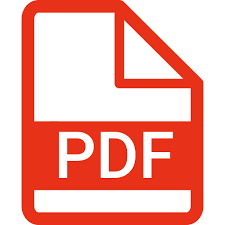 2019 Scholarship Application

For our 2017 Scholarships we had many applicants from Rochester and surrounding cities. The following three students each received scholarships:
Collin Bennett, Fillmore Central High School: MSU Mankato
Tyler Christensen, Kasson-Mantorville High School: UW, Stout
Collin Schmoker, Wabasha-Kellogg High School: RCTC
We offer these scholarships each year to graduating high school students going forth into the construction industry with a GPA of 2.5 or better.
Speak to Schools (Middle or High School)
Another way students are exposed to the building trades is to have two of our members as guests in their classroom. A builder and an associate member bring information as well as a video to be able to communicate with the students about the many careers available in the construction industry.
If you would like to have us come to your school, please contact John at the Office (507) 282-7698 or john@RochesterAreaBuilders.com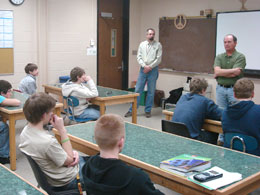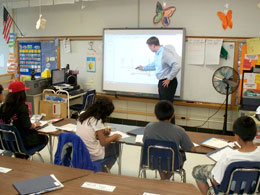 Job Shadowing (High School)
Previously, Rochester Area Builders coordinated a Friday morning in May for area high school students to shadow a building industry professional. We now do the coordination on an individual basis.
Please contact contact John at the Office (507) 282-7698 or john@RochesterAreaBuilders.com if you are interested in participating either as a professional or a student.