Our Apps
Rochester Area Builders, Inc. has two mobile apps.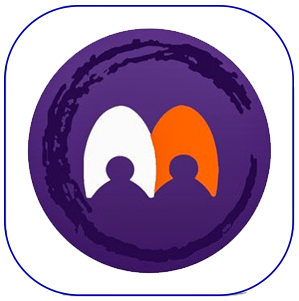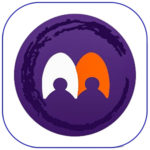 One is for Members Only.  It is called the MemberPlus app.  You can find that in the Apple App Store or the Google Play Store by searching for MemberPlus.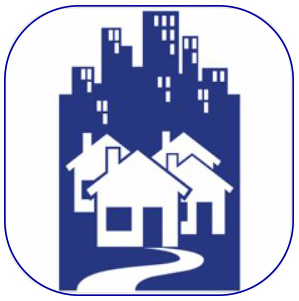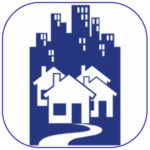 The other one is for our annual public events.  It is for the public and for members.  It is called the RAB Events app.  You can find that in the Apple App Store or the Google Play Store by searching for RAB Events.
Our Mission Statement
Rochester Area Builders, Inc., chartered in 1953, is a professional organization of commercial & residential builders, remodelers, developers, and associated businesses dedicated to advancing the building industry in Southeast Minnesota. We are the trusted voice of the industry, providing leadership, education, networking, and information resources to our members, community, and government officials.
Our Vision Statement
To be the recognized authority for all aspects of the construction industry for the community, while providing an environment where our members flourish and prosper.
More About Our Association
We are made up of businesses involved in construction and all aspects of home improvement throughout Rochester, MN, and all of Southeastern Minnesota. Our website is devoted to putting you in touch with the services of area building, remodeling, and home improvement professionals in the communities we serve. We are committed to professionalism within the building and home improvement industries and to providing the community with the information needed in order to make sound decisions in home building, commercial construction, remodeling, renovation, and home improvement.
As Rochester Minnesota's and Southeastern Minnesota's leader in construction, remodeling, and home improvement, RAB also strives to benefit our members in the professional growth of their businesses through participation, advocacy, education, and community involvement. Rochester Area Builders also serves as a resource for the Rochester, MN, area community by providing education about quality building practices.
For our members: we provide valuable member benefits, committees, events, and access to our staff.
For the public: we provide a full member directory to aid in locating professional services, including builders, contractors, and associates.
We also supply home builder tips and articles by experts in every phase of new home construction from bare lot beginnings to "Home Sweet Home." When we first started, we were a Home Builders Association, but we have now grown to include all aspects of construction – residential and commercial, builders, and those businesses associated with the industry.
A few of the categories included in our directory are the following: home or residential builders, home remodelers, commercial builders, plumbers, electricians, architects, engineers, landscapers, windows, doors, siding, roofing, subdivision or property developers, and real estate agencies – and all are located in the Rochester, MN, area or the greater Southeastern Minnesota region.
Builders Exchange of Rochester
The Builders Exchange of Rochester, formed in 1987, is a council of Rochester Area Builders with separate membership requirements, but the two companies share office space and staff. The Exchange is a plan room that provides commercial projects with plans & specs for our members to review & copy. Their website is www.bexroch.com. The Exchange also provides the ability to view plans, specs & addenda online for an additional annual fee. You can now join the RAB Commercial Builders Council only if you are a Builders Exchange member.