Staff and Board
Our Staff
All Staff
Our Board Members
Interesting in supporting the Rochester Area Builders by getting involved with a board, committee, or council? Learn more here!
2023 Executive Board Members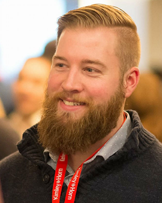 President
Jason Scrimshaw
Member Company: Kimley-Horn & Associates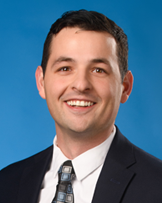 Vice-President
Adam Giannini
Member Company: Knutson Construction Services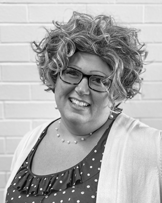 Past President
Becky Holmen
Member Company: Haley Lighting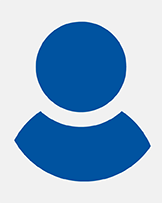 Treasurer
Vanessa Hines
Member Company: Widseth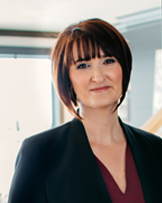 Secretary
Jennifer Mitchell
Member Company: Edina Realty Home Services
2023 Board Directors
Melissa Barbour
Marquee Construction
Derrick Chapman
Schmidt Carpentry
Kathy Einck
Maplewood Custom Homes
Julie Herrera-Lemler
RAEDI
Jarett Jones
Merchants Bank
Adam Kramer
Kramer Contracting
Katie Reinhart
Kraus-Anderson Construction
Austin Ryan
Ryan Windows & Siding
Aaron Thompson
The Design Connection
Kelsey Vaszily
Kraus-Anderson Construction
Joe West
Valor Mechanical, Inc.
2023 Builders Exchange Trustees
Katie Reinhart
Kraus-Anderson Construction (Chair)
Nikki Birkholz
Palmer Soderberg (Vice-Chair)
Jeremy Andrist
Plumbers and Pipefitters Local 6
Aspen Brubaker
Knutson Construction Services
Tyler Essig
Expert Insulation of Minnesota
Derek Gifford
The Boldt Company
Joe Novotny
Superior Mechanical
Jake Zimmerman
Benike Construction
2023 Council Chairs
40 Below Chair
Adam Giannini
Knutson Construction Services
Commercial Builders Council Chair
Keith Kranz
LVC Companies
Remodelers Council Chair
Krista Weisz
Stier Construction
Director Representatives
National (NAHB) Director Representative
Levi Kaiser
Benike Construction
State (BAM) Director Representative
Kathy Einck
Maplewood Custom Homes