. . . .
Information For All Exhibitors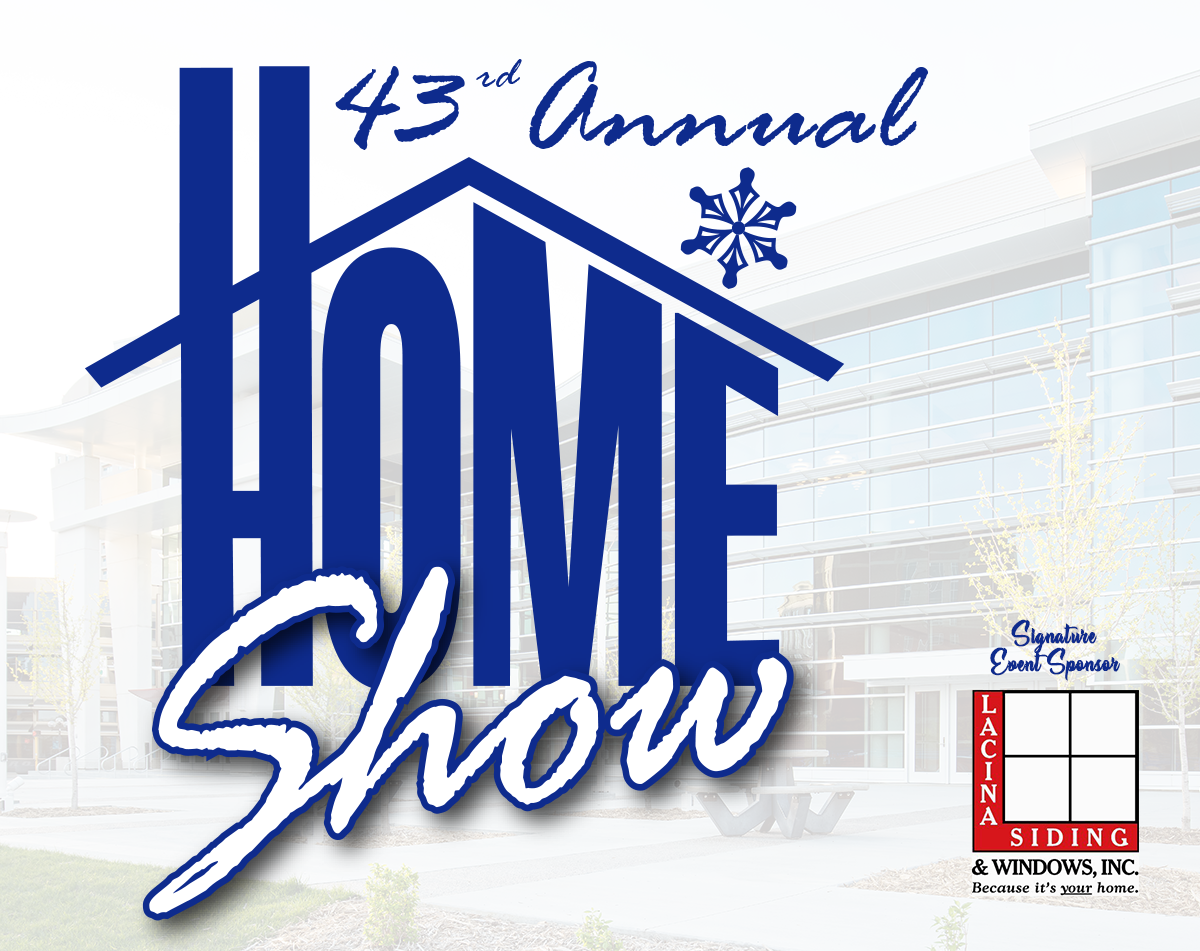 Click the link above to view the map and register for a booth.
February 10-11-12, 2023
The Rochester Area Builders Home Show is the place to see builders, contractors, and associated businesses, as well as other companies who do service in or around your home. Many new products will be shown here and you can ask those questions you've always wanted to ask.
Seminars will be held in person on both Saturday and Sunday.

EXHIBITOR PACKET
Move-in and move-out times will be scheduled.
*File Type*

*File Content*

*Deadline*

*Updated Date*

** Mayo Civic Center FOOD PRE-ORDER, Internet Service, Electrical & Water Services – Pay Online

Advanced online ordering will close 11:59pm Friday, January 28.
In-person deadline will end 1 hour after the show opens on Friday, February 4.

01-28-2022

12-14-2021

** Service Contractor Information (Majestic Events)

Reserve tables, chairs, carpeting, etc.

NA
01-14-2022

** ST-19  (MN Revenue Operator Certificate of Compliance)

Feb. 2022

Current

** Name Badge Registration (Enter your workers' names)
After deadline date, all names badges will be charged $3.00

Jan. 2022

01-03-2022

** RAB Informational Booklet

NA

01-14-2022

** Resource Way Participant (sign up form)

Jan. 2022

11-08-2021

PDF

Dec. 17, 2021

10-22-2021

** Social Media Kit

Jan. 2022

1-11-2022
FEATURES FOR THIS YEAR
Low-cost admission – $5
Friday Night Date Night
Sunday is Family Fun Day
Online Booth Selection & Registration
One-floor Event in the Mayo Civic Center Ballroom
COST TO EXHIBIT
Standard Booths: $730 per booth
Landscape Only Booths: ($730 Standard, $780 Premium)
Premium Booths: $780 per booth (some must rent two booths, some not)
Ultra-Premium Booths: $830 per booth (must rent two booths)
Non-Member fee: $295
Cancellations / Refunds
TIPS, TRICKS & TESTIMONIALS
| | |
| --- | --- |
| *File Type* | *File Content* |
| | RAB Home Show Exhibitor Success Tips |
| | RAB Home Show Frequently Asked Questions |
| | 7 Reasons to Exhibit in the RAB Home Show |
| | Design Tips for Your RAB Home Show Booth |
| | Exhibitor Testimonials |
COMMUNICATIONS
| *File Type* | *File Content* |
| --- | --- |
| | Exhibitor Agreement |
| PDF | Move-In / Move-Out Area |
| PDF | Move-In / Move-Out Email |
| | |
| PDF | Seminar Sessions – Opportunity Available |
| | Shelly at the RAB Office |